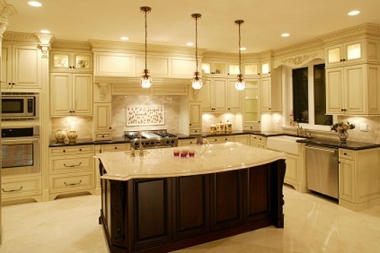 Residential
Whether you need electrical service for new construction, a remodel, an addition, or to bring your home up to code, the experts at Laudan Electric, Inc can handle your project.
Contact us today to see how we can help with your residential project.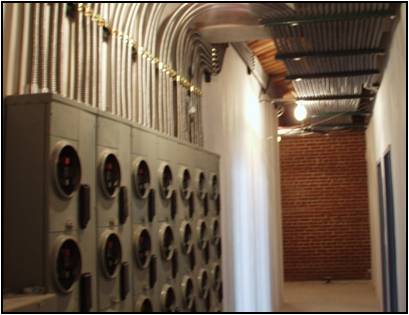 Commercial
No job is too large or to small for Laudan Electric, Inc. No matter what your commercial electrical project requires, our trusted and experience staff can handle your job at a very competitive rate.
Contact us today for more information!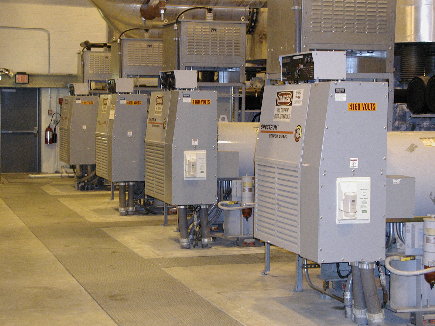 Industrial
Since 2002, Laudan Electric, Inc has provided exceptional service to our customers in the Southwest Florida area. We have completed a wide variety of electrical installations including HVAC power control and wiring, medium to high voltage switchgear, office renovations, and installation and wiring of emergency backup generators.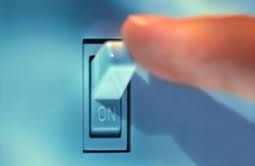 Service
Everybody has the need for a good electrician, periodically. Laudan Electric, Inc. takes pride in the relationships we've created with our clients. We're here when you need us. If you ever have an electrical emergency, call us immediately, we will handle your emergency the same day.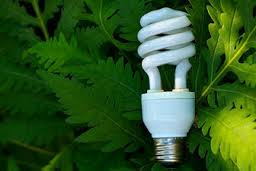 Green Products
Laudan Electric, Inc. uses the latest energy saving products whenever possible to keep your project "green". By utilizing these environmentally friendly products, your project will continue to save money on energy costs every year.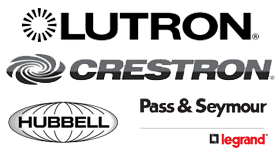 Trusted Brands
Laudan Electric, Inc. only uses the most trusted, reliable products with the highest quality available. This ensures that the quality of our work is superior in every way